Upcoming Webinar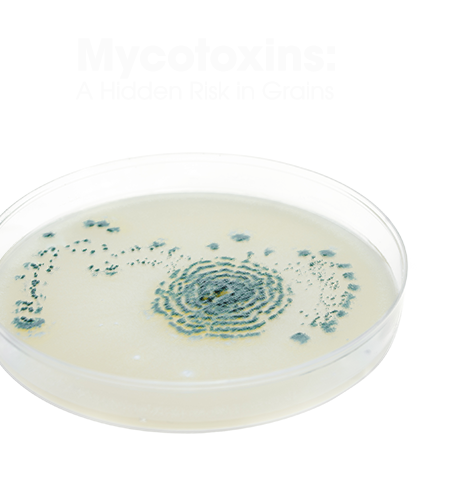 29th of June 2021
at 08:00 AM & 03:00 PM (GMT)
Mycotoxins are a hidden risk in grains, that actually cause serious accute or chronic health defects for thousands of consumers every year.
With a food safety approach in grain processing, we will be handling the 'mycotoxins' subject from all aspects including the threads, global cases, detection and protection methods.
REGISTER NOW
Alapala Webinar Series:
Grain Milling
Technologies
Alapala Webinar Program aims to present the latest technologies and processing solutions for grain and feed milling professionals all over the world.
We are bringing the experts of milling technologies together to introduce the new trends and developments in milling industry.

List of All Webinars